Skilled Watercolor Instructor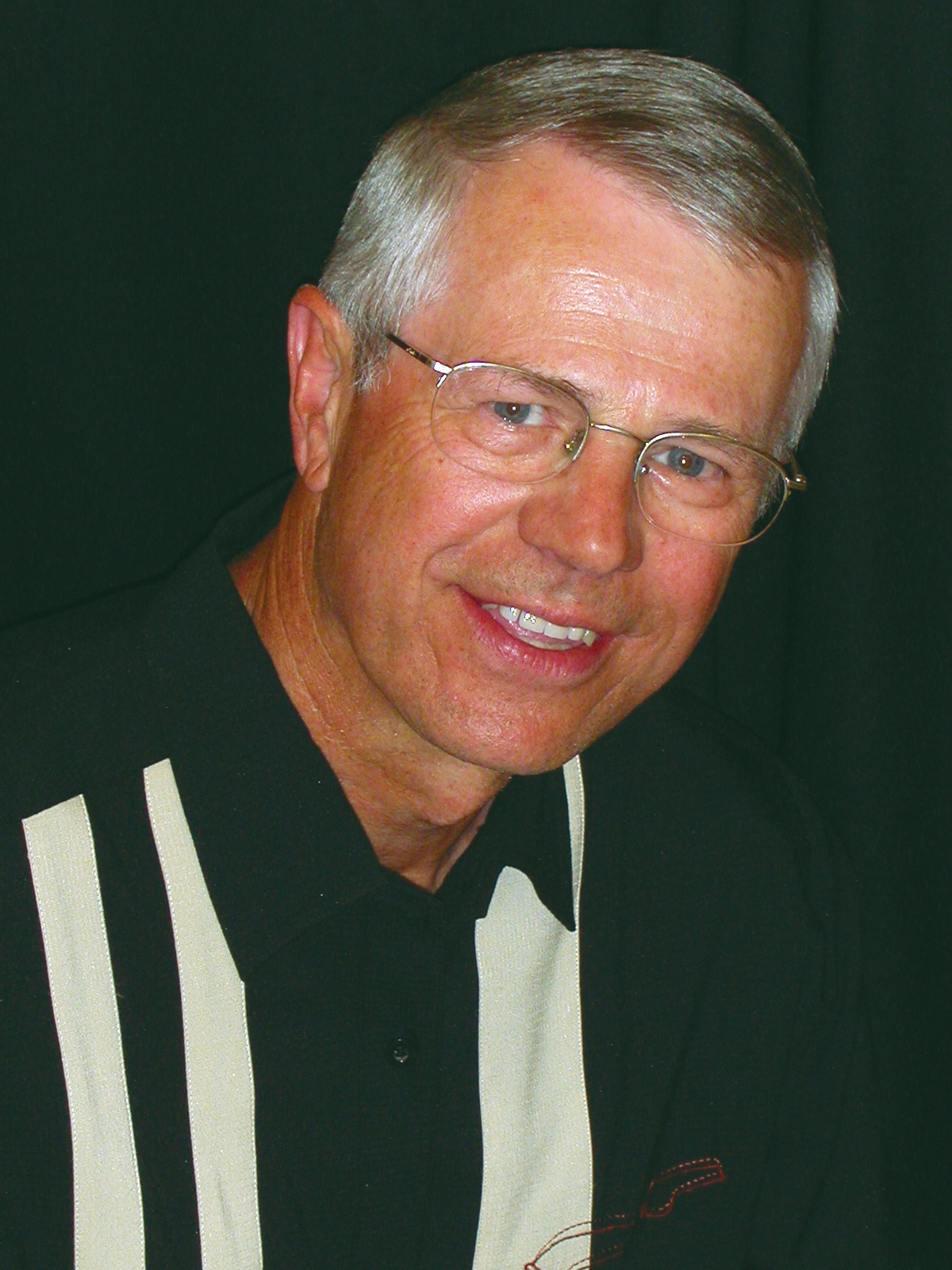 More About Our Watercolor Artist
Tom's watercolors exhibit a bold contrast of lights and darks, realistic subjects on a loose background. His use of color is captivating and spices up his paintings. Not limiting himself to one subject area, he paints what interests him, from wildlife, landscapes, and architectural renderings to impressionistic florals and portraits.
From his early years growing up in Michigan City, IN, Tom loved drawing, nature, and sports. He attended Purdue University where he lettered in baseball, and earned an Associate's Degree in Industrial Illustration Technology and a Bachelor of Arts in Visual Design for Advertising. Tom later received a Master's Degree in Business Management from Troy State University and Computer Information Systems from National University in San Diego. He retired from engineering at BAE Systems, an offshoot of General Dynamics Electronics Division.
Tom served in the Air Force for 24 years and 5 in Europe. He lived in a 17th-century thatch-roofed cottage in Cambridgeshire where he sketched the countryside and historical architecture in pen and ink. Later on, he moved to Wiesbaden, Germany studying under Herr Herzfeld at the Herzfeld School of Art, learning the Old Master's Technique of oil painting and other media. Tom wandered Europe, visiting galleries, museums, and historical sites at every opportunity. His watercolors are heavily influenced by the powerful, dark colors and contrast reflective of the Old Master's and his favorite, the Flemish 17th-century painters.
Tom's wife, Marty, is an arts advocate working on local art projects such as the Military Tribute, three sculptures, Past Present and Future, and a Wall of Courage in Grape Day Park, Escondido. She is the founder and curator of the "DreamAbility" Art Show that showcases ability, not disability.
Marty serves as a Public Arts Commissioner for the City of Escondido. She is an important part of TIEDEMAN Watercolors, working as the boss, marketer, and sales representative. Tom is the artist, and Mart is the "martist."
Tom is the featured artist at art organizations where he demonstrates his techniques. Currently, he teaches watercolor classes at the Rancho Bernardo Ed Brown Senior Center and hosts workshops at the TIEDEMAN Watercolors' art studio.